Event
This is an event held in the past! Notification of the event is posted on various SNS!
[September 2019] YouTube corporate event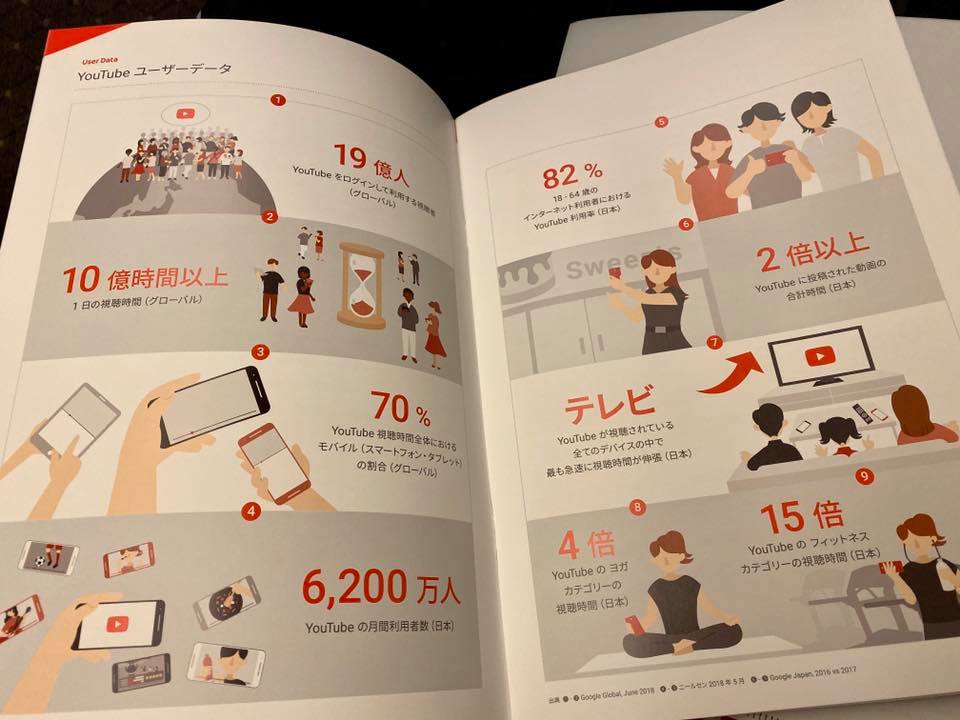 Participated as a guest speaker in the official YouTube event for listed companies.
[May 2019] Women-only waterfall sweat party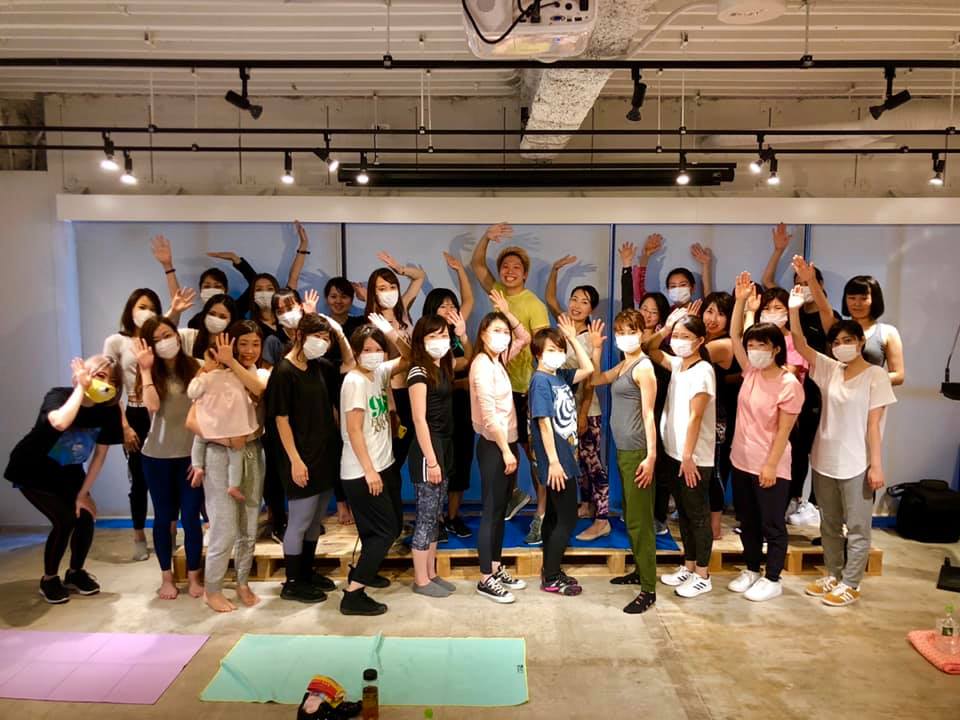 [Free] An event to spread a fun way to diet even for people who are not good at exercising and dislike it
[December 2018] YouTube Space TOKYO Waterfall Sweat Party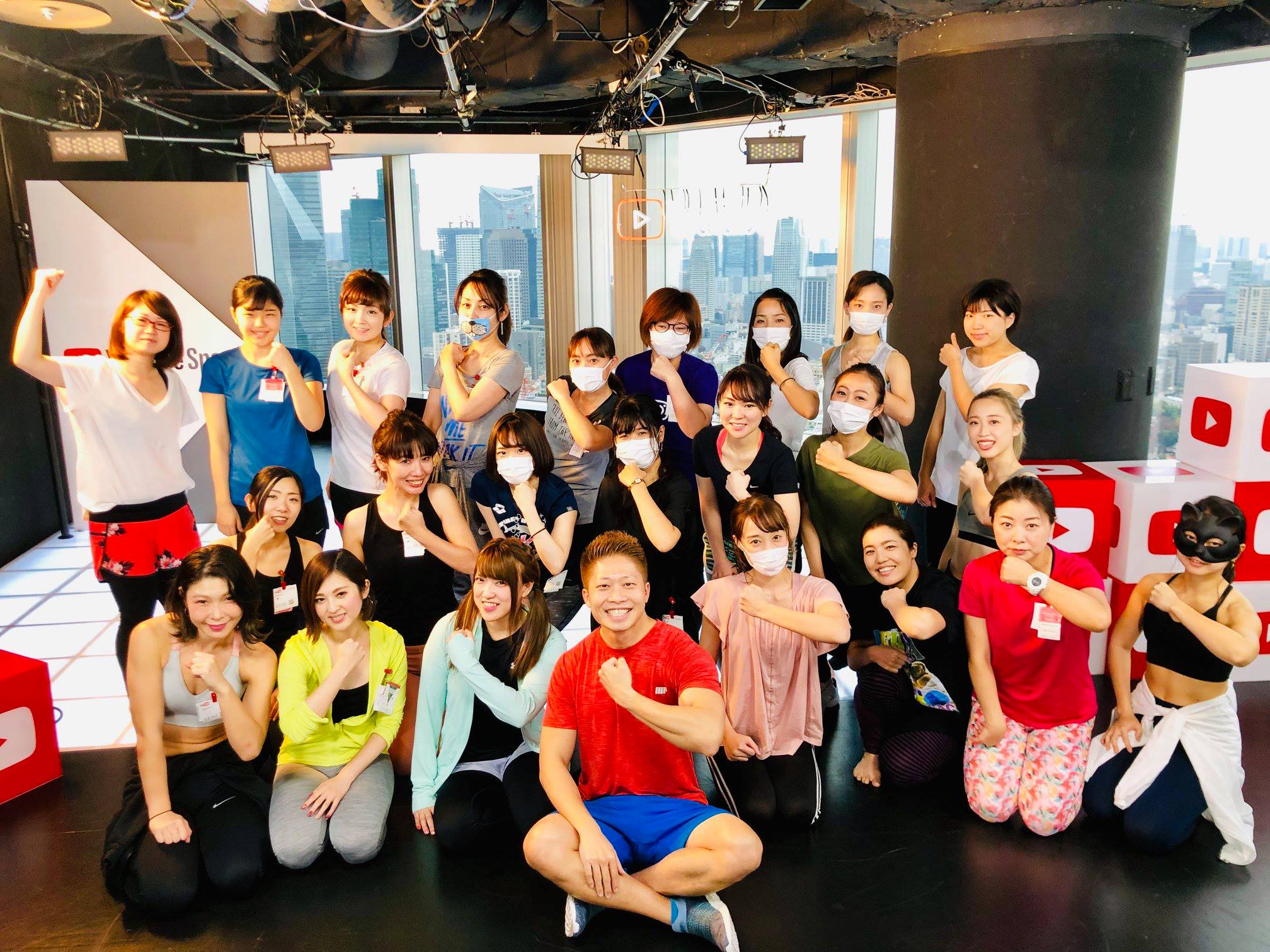 [October 2018] Appointed as Myprotein Ambassador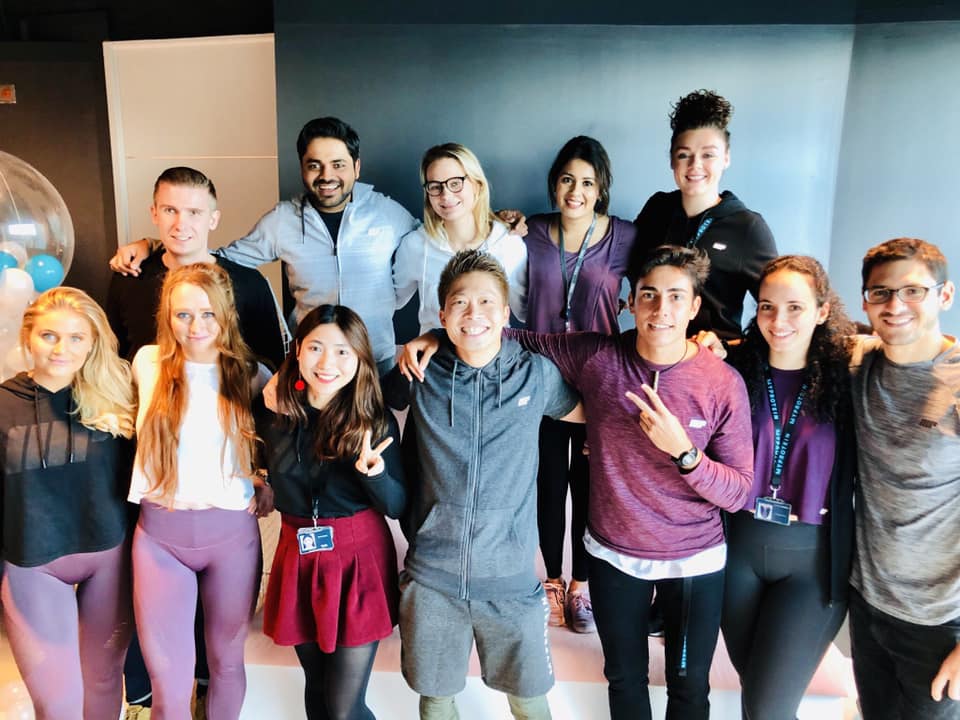 Appointed as Myprotein Ambassador (in Manchester, England)
[September 2018]Lecturer at an event held at Kyoto Sangyo University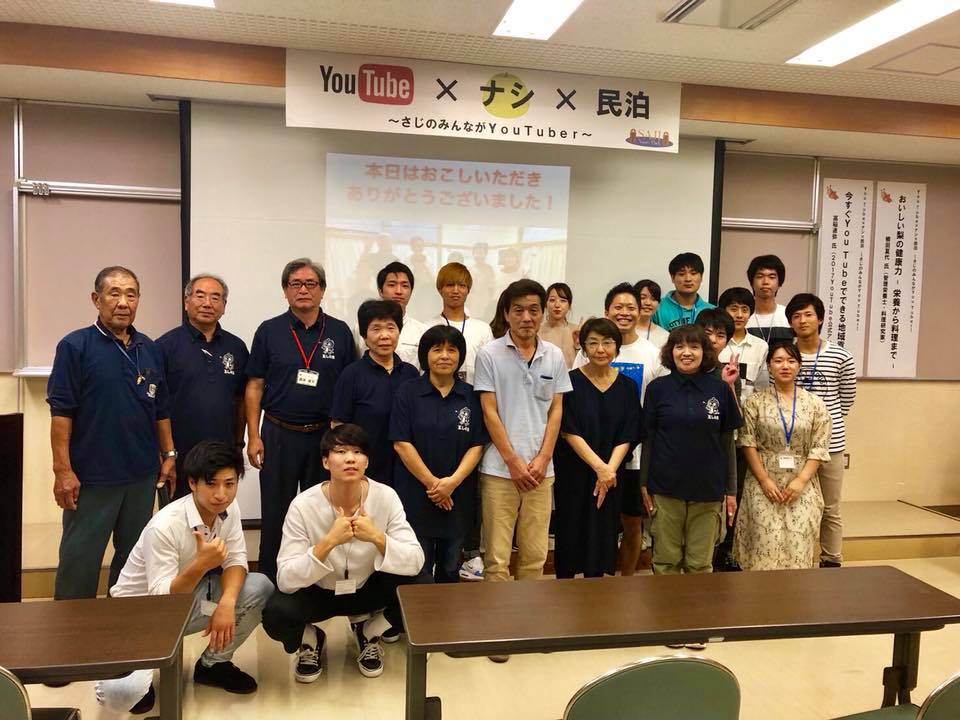 An event entitled "Community Contribution with YouTube Now" to disseminate the charm of the local area using YouTube
[September 2018] Time Bank Event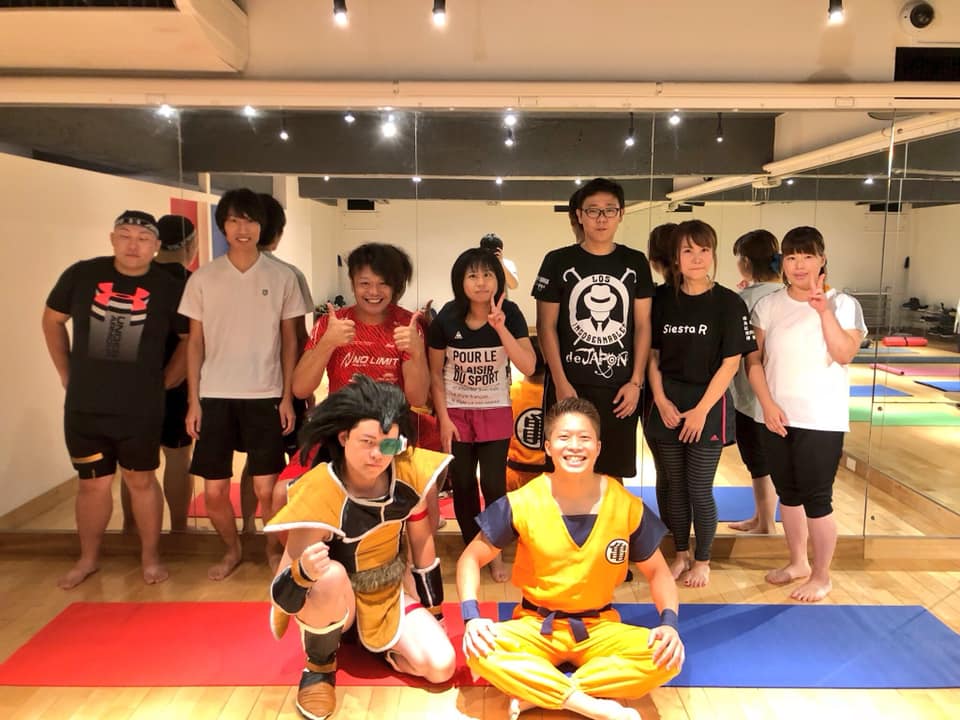 [April 2018] Lecturer, Knowledge Capital University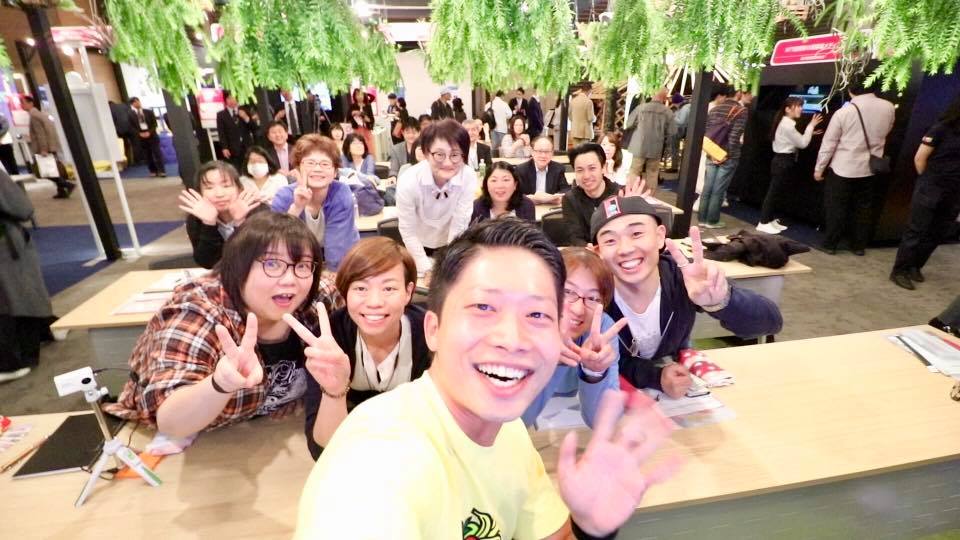 Classes at Grand Front Osaka about "living with what you like"
[March 2018] GMO TECH x Regrafiti co-sponsored "Influencer Support Event" Speaker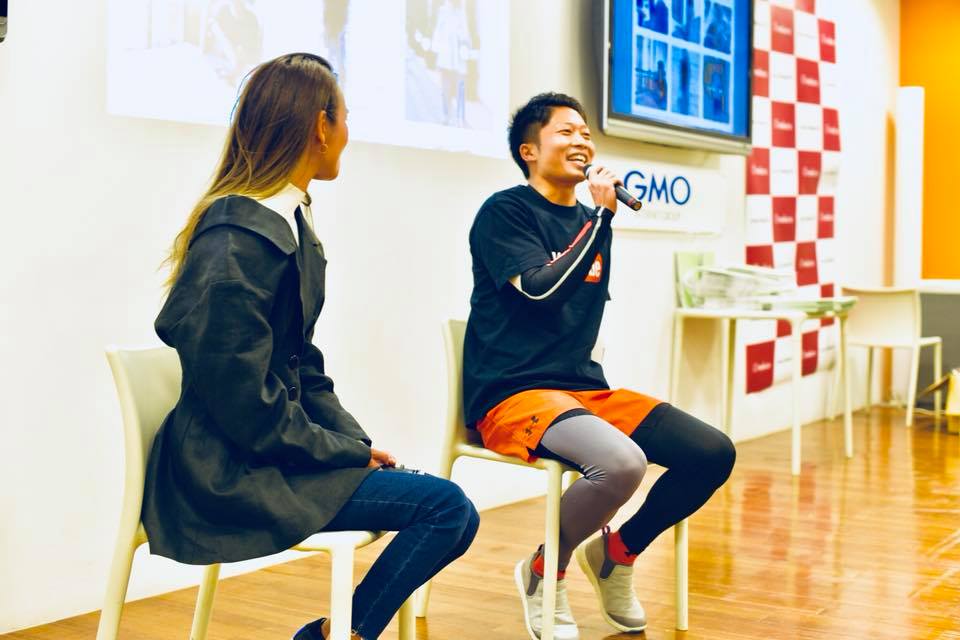 [March 2017] Beautiful body make-up strongest diet lesson
1 hour free lesson for women to lose weight and build beautiful muscles!
[February 2017] YouTube study session in Osaka Lecturer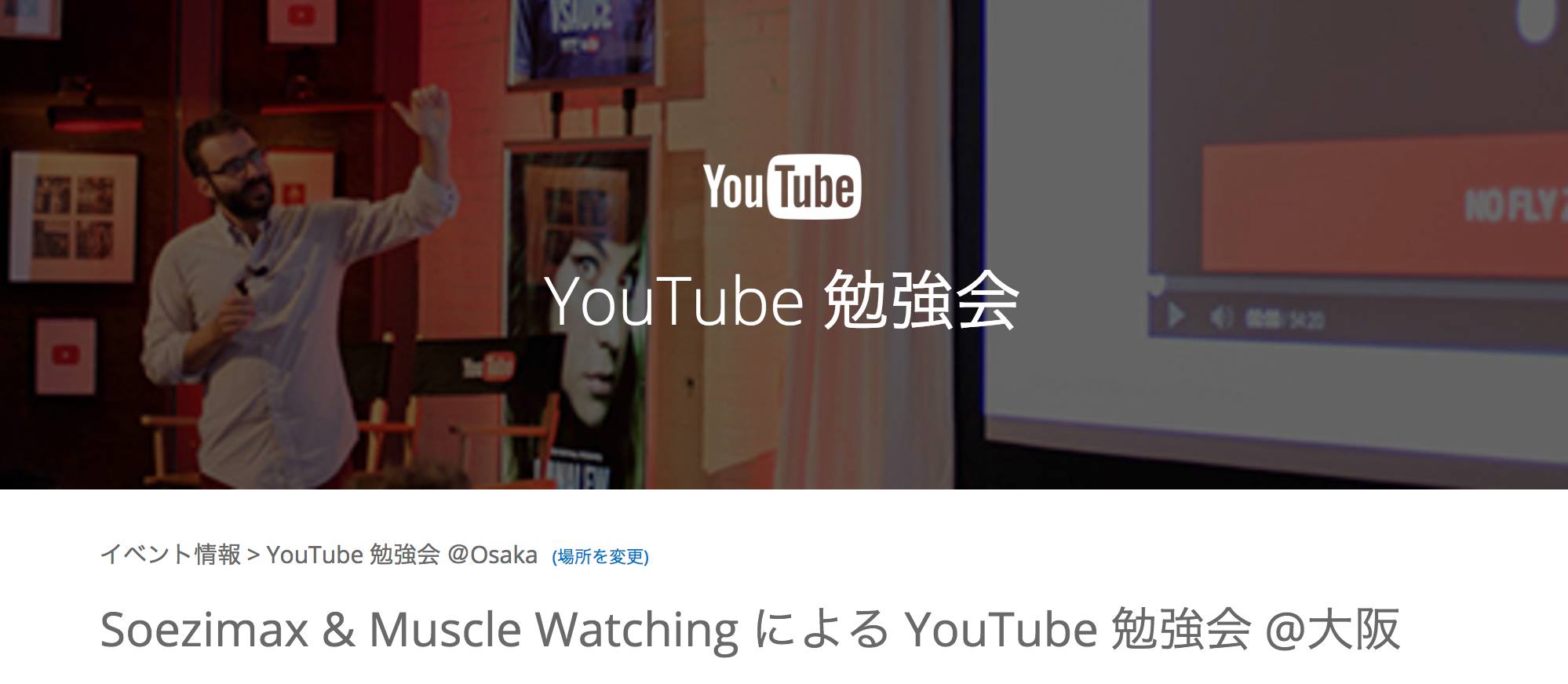 [January 2017] Muscle Boot Camp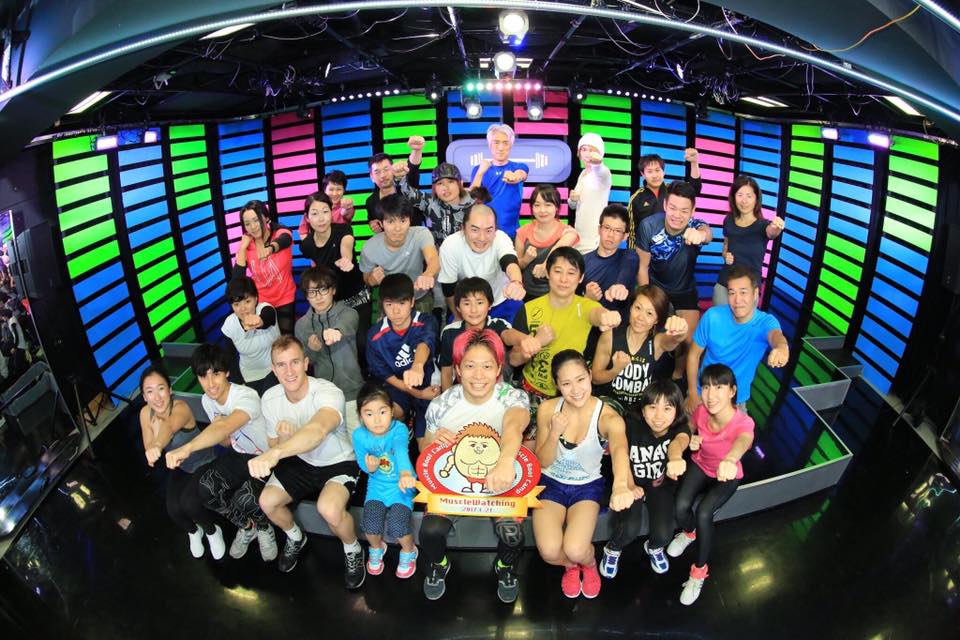 【2017年1月】YouTube Creator Day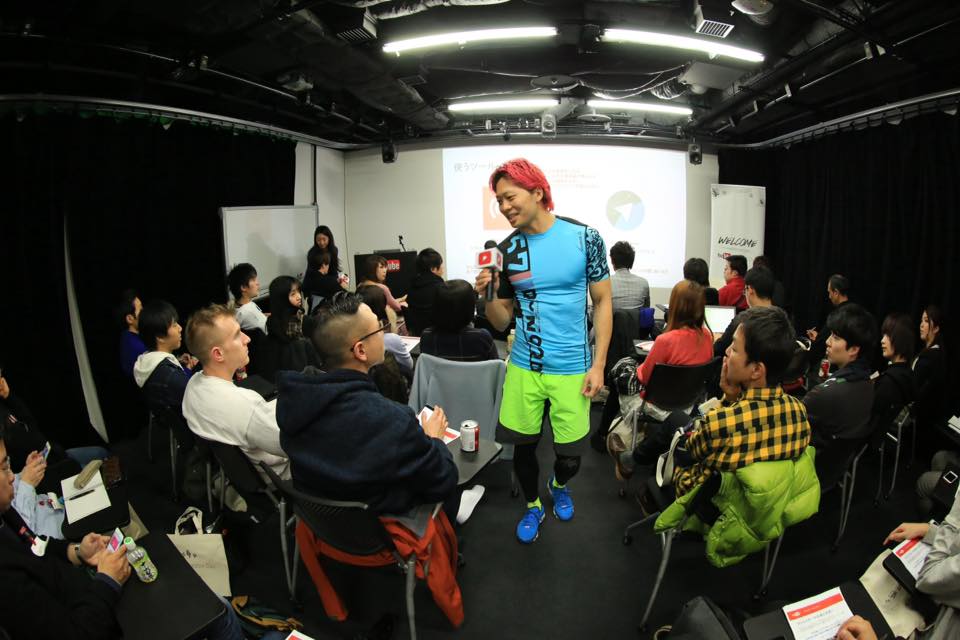 I participated as a lecturer in the study session "YouTube Creator Day" for YouTube creators held in YouTube Space Tokyo!
[December 2016] YouTube Osaka Happy Hour Year-end Party